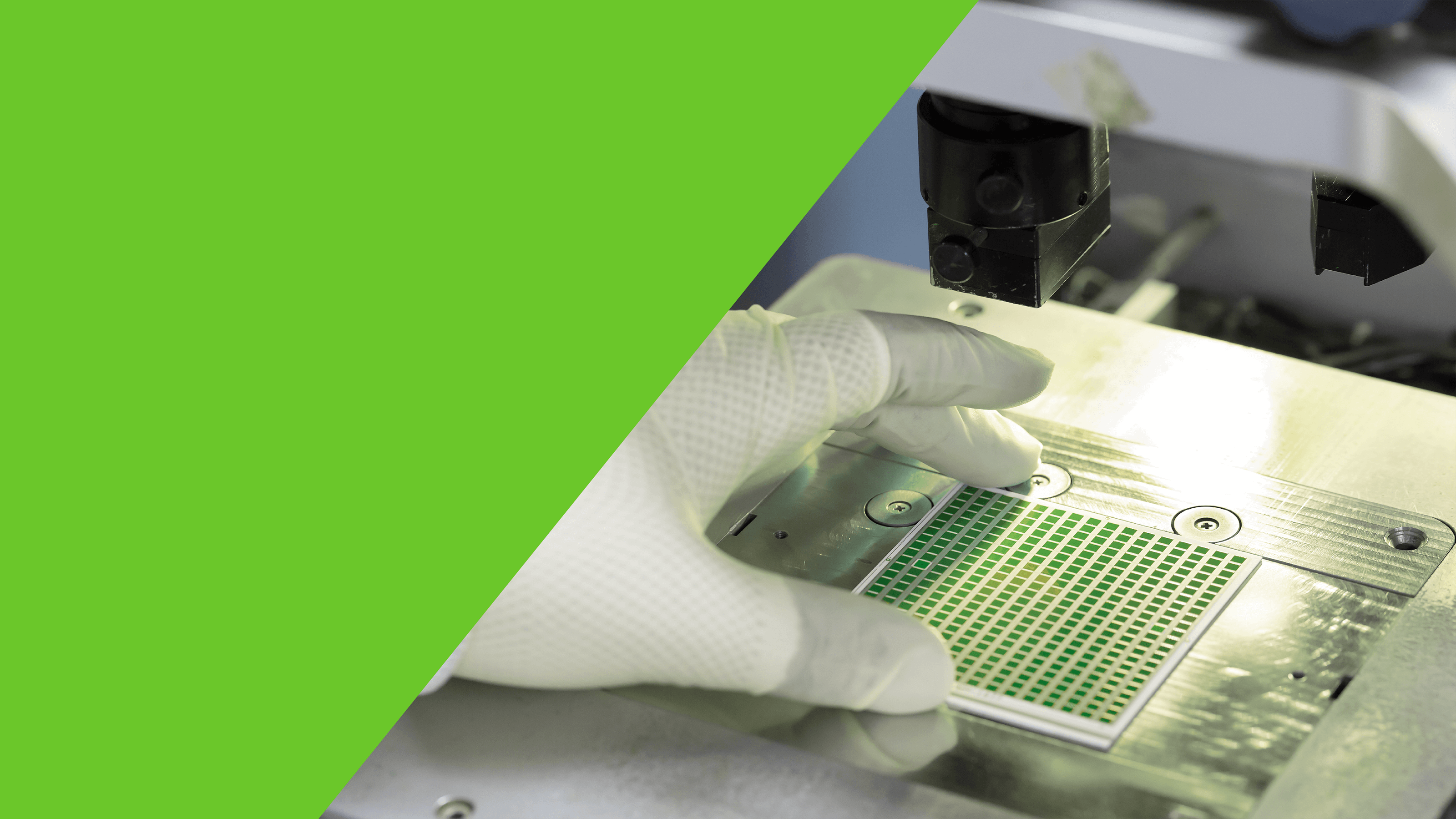 MORE
ADVANCED
TECHNOLOGY
Exhaustive quality control
and the concentration of advanced
Exhaustive quality control and the concentration of advanced
Since the foundation of Flat Electronics in 1967, we have been accumulating improvements in thin film and superfine machining technologies and applying stringent quality control, in order to keep our products, including the "Flat Ohm" metallic thin film resistor, at the high performance levels demanded for measurement equipment and similar applications. As a result, we have built up a range of products at the world's highest level of quality. We will go on tackling the challenges of manufacturing high-quality metallic thin film resistors and developing thin metallic film technology application products, to fulfill everyone's needs in future.
INFORMATION

Updated Information
---
The Flat Electronics website is redesigned.
---
---
Exhibiting at IIFES 2019 (formerly Measurement and Control Show TOKYO)
---
Exhibiting at Measuring Technology Expo 2019
---
Flat Electronics is exhibiting its high-precision resistors at Measuring Technology Expo 2019, held Sep. 11–13, 2019 at Tokyo Big Sight.
---
---
Flat Electronics is exhibiting at Technical Show Yokohama 2019 (40th Industrial Technology Exhibition).
---
---
The resistance value range of RFC-8D is expanded to 2–5MΩ.
---
Flat Electronics answers the demand for an RFCN-N8D•N16D leaflet.
---
---
World's First
Orders begin being accepted for 0.635-mm pitch chip-type thin metallic film network resistor RFCN-N8D.
---
The catalog for Thin Film Chip Resistors is updated.